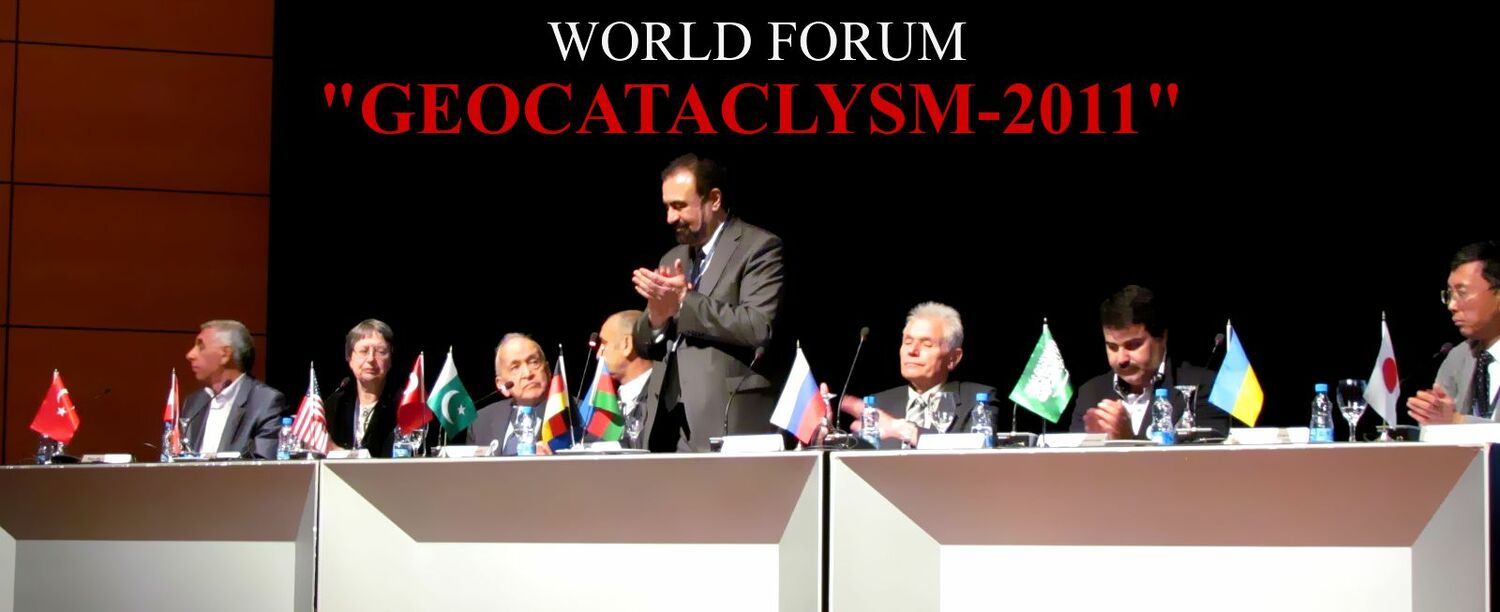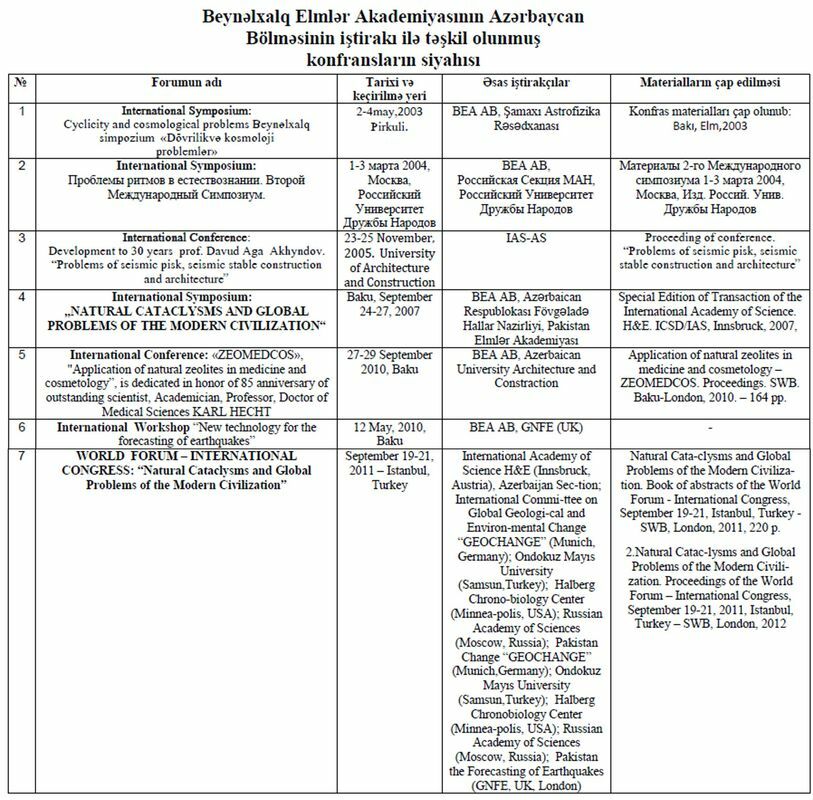 WORLD  FORUM – INTERNATIONAL CONGRESS: "Natural Cataclysms and Global Problems of the Modern Civilization" 
September 19-21, 2011 – Istanbul, Turkey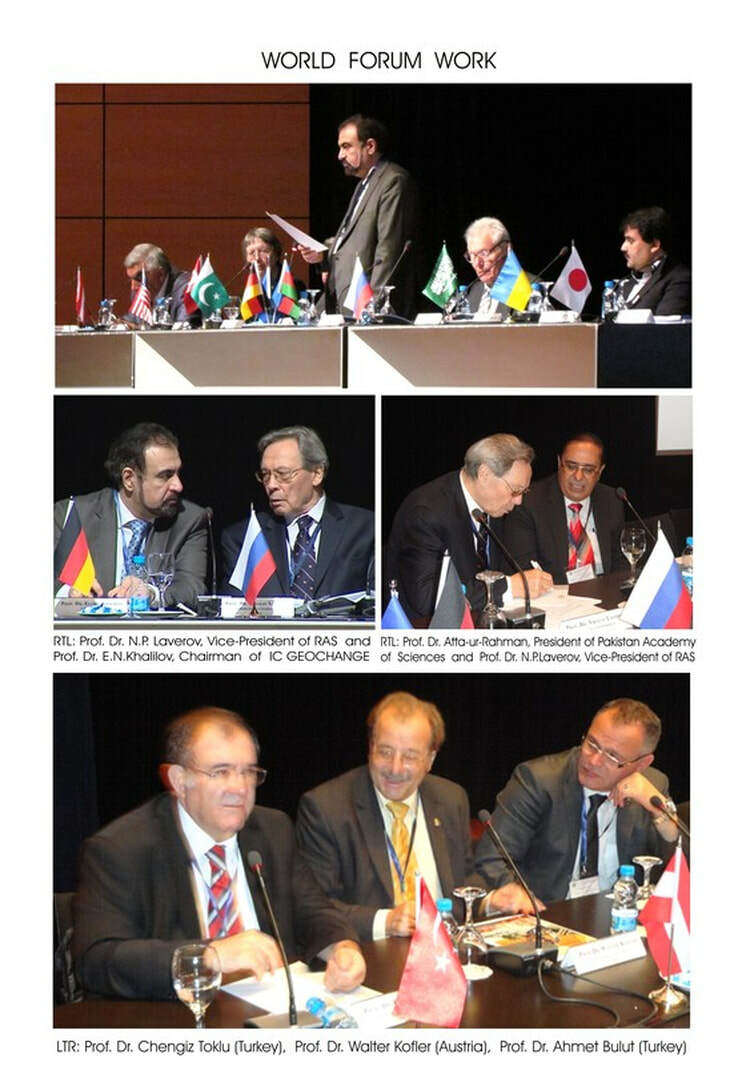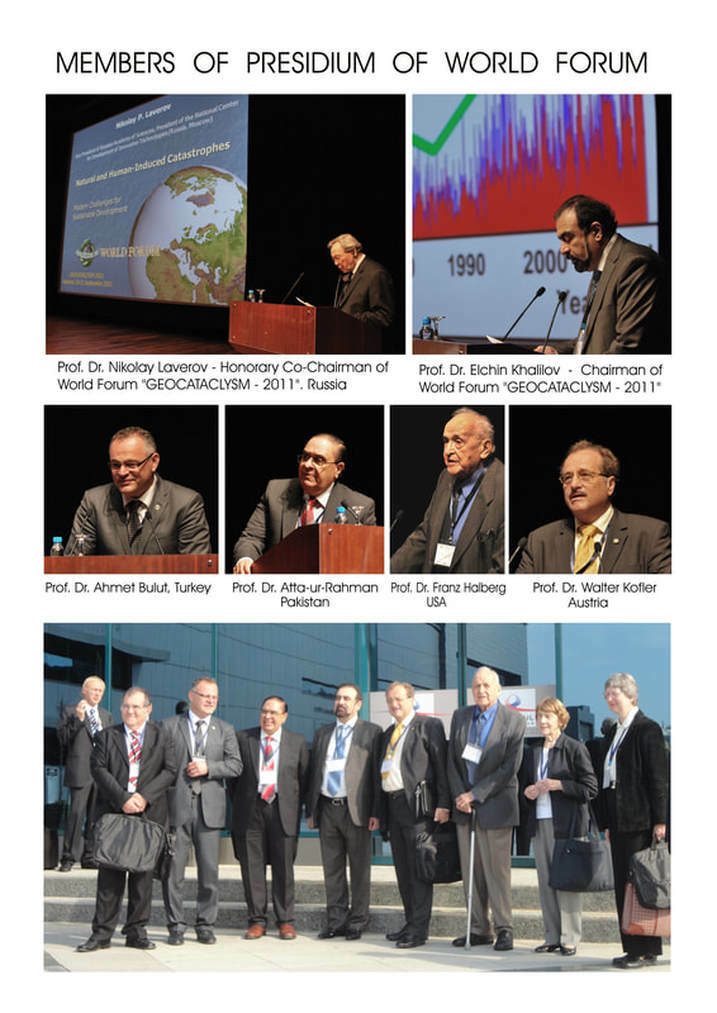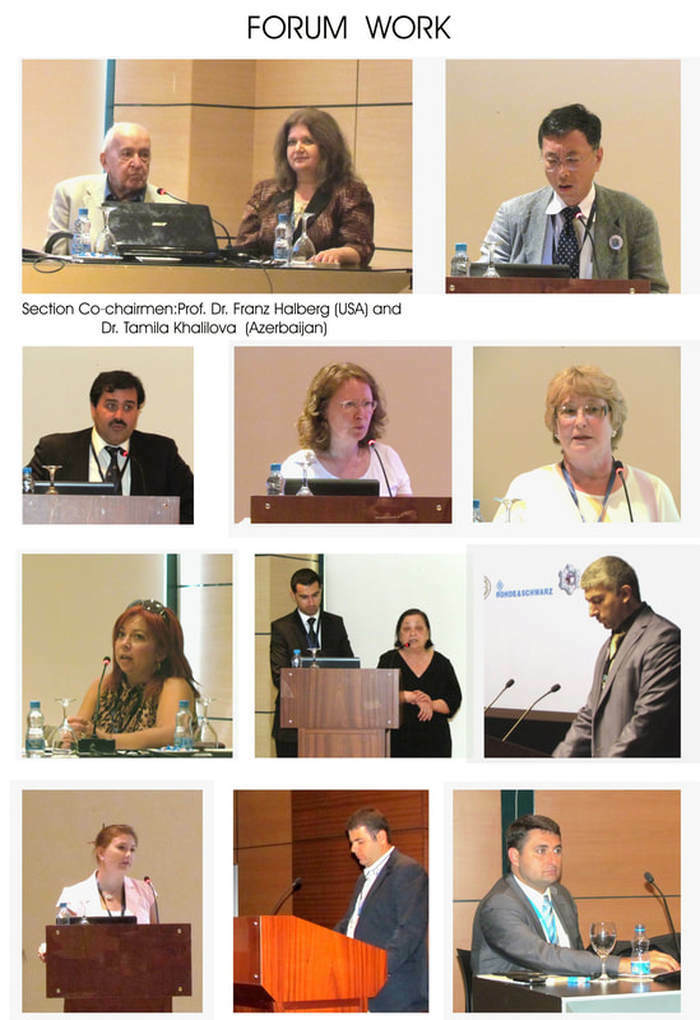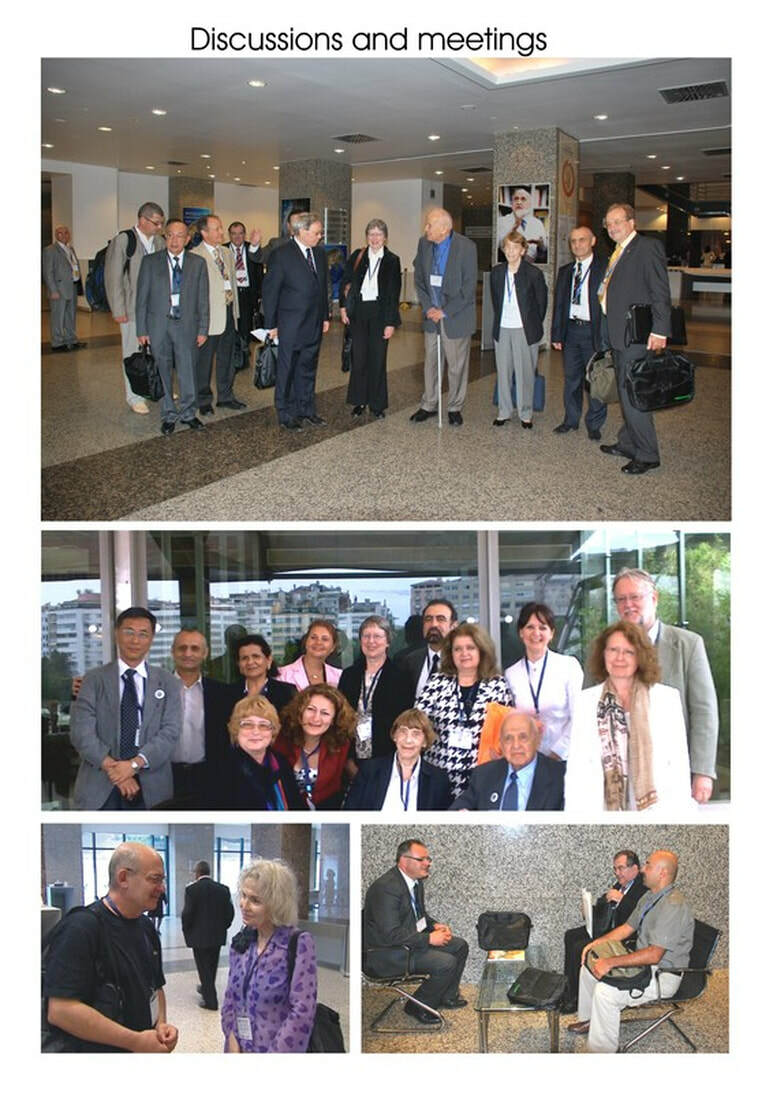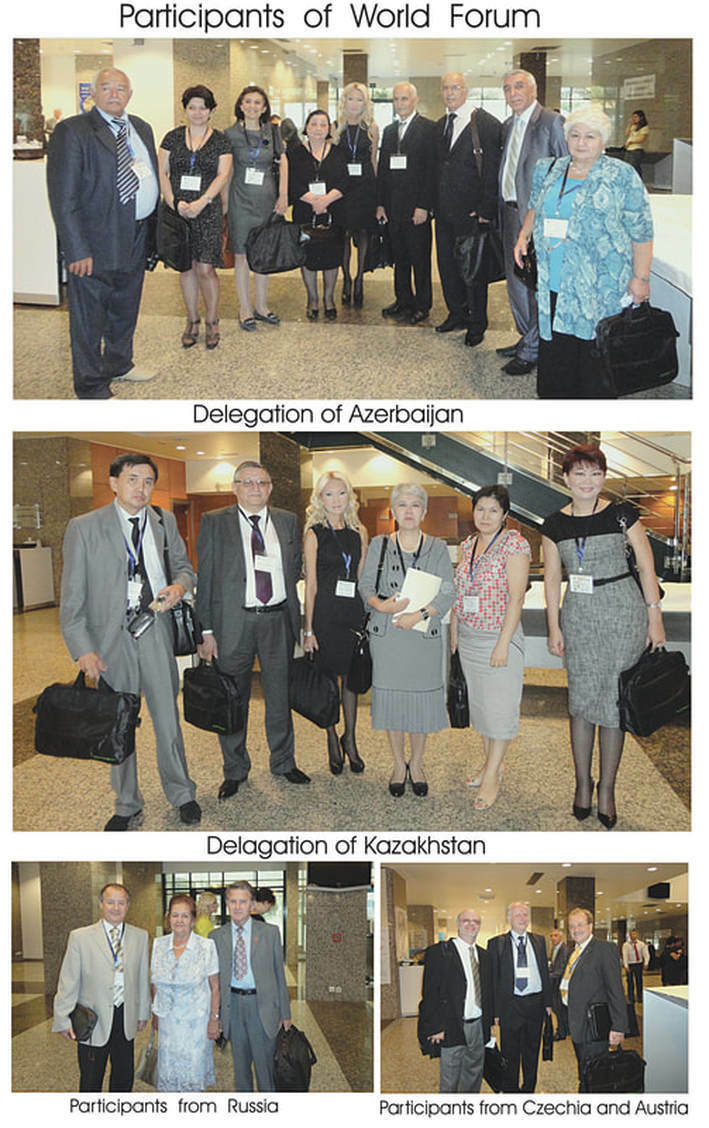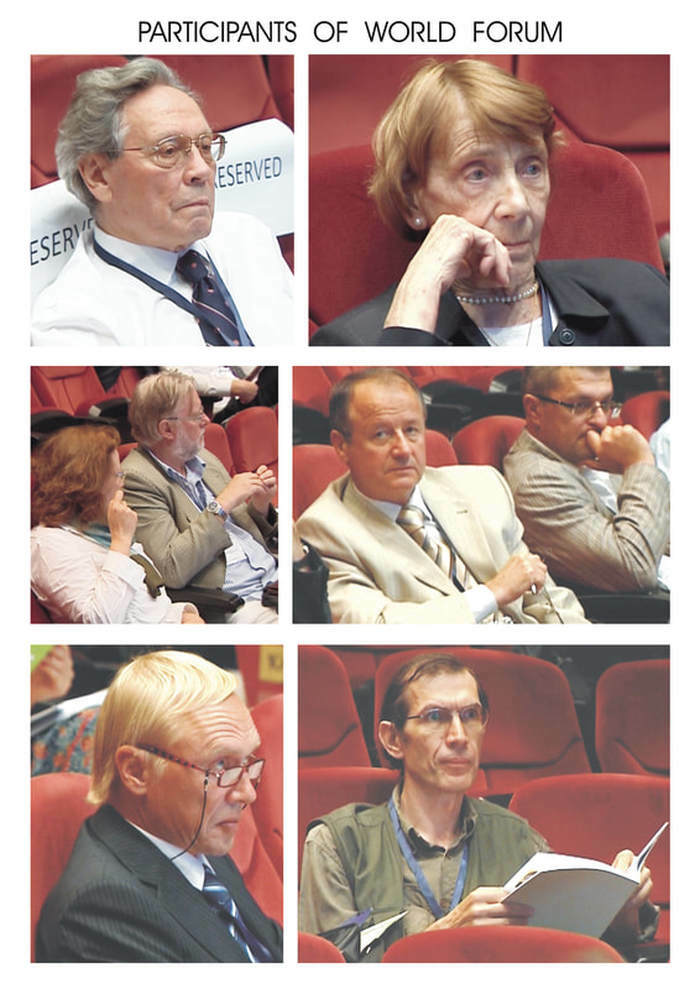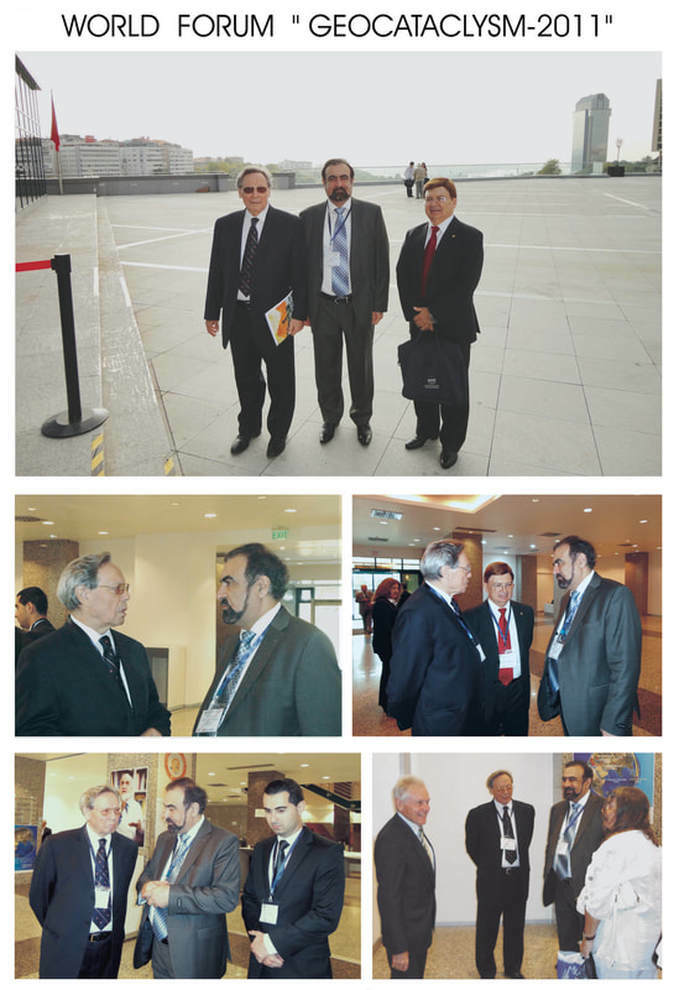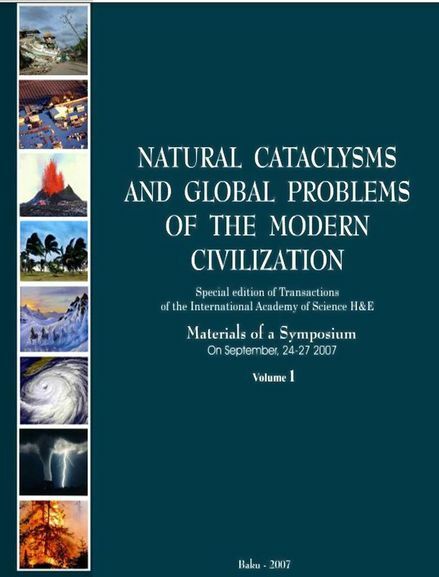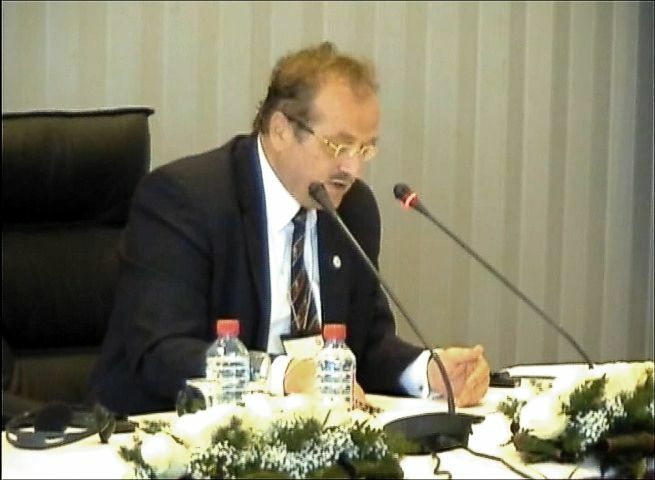 Chairman of Symposium Prof. Dr. Walter Kofler, President of International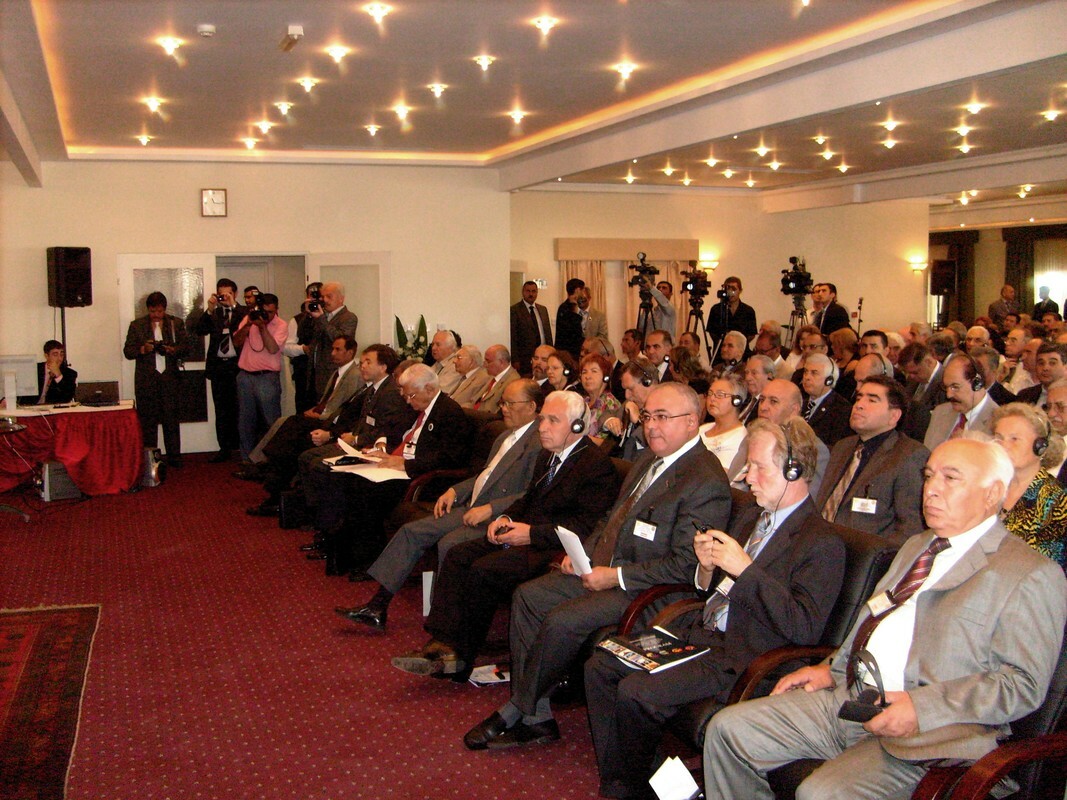 LTR: Ambassador
of Pakistan in Azerbaijan
, Araz Azimov, 
Deputy Minister of Foreign Affairs of Azerbaijan;
Huseyngulu Baghirov,
Minister of Ecology and Natural Resources of Azerbaijan;
Ali Abbasov,
Minister of Communication and Informations Technology;
Ishfag Ahmad,
President of the Pakistan Academy of Sciences and Spesial Advisor of Prime Minister of Pakistan, Vice-Governor of Yogyakarta Province of Indonesia,
Jeleu Lelev
Ex. President of ​Bulgaria,Chairman of the Balkan Political Club.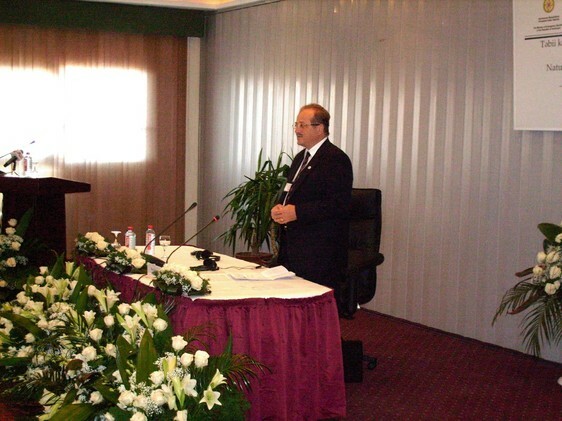 Prof., Dr. Walter Kofler, President of ICSD/IAS H&E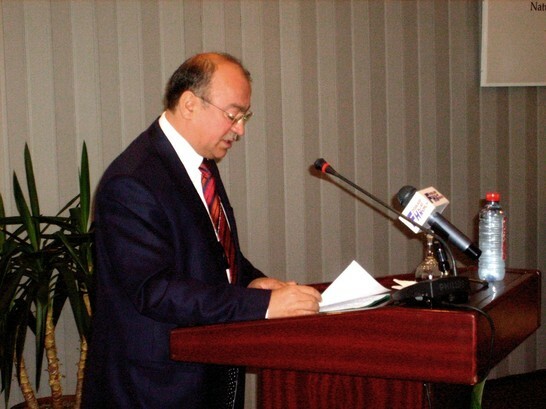 Kamaladdin Heydarov, Minister of Emergency Situation
of Azerbaijan, Co-Chairman of Symposium, s
​24-27 September, 2007, Baku, Azerbaijan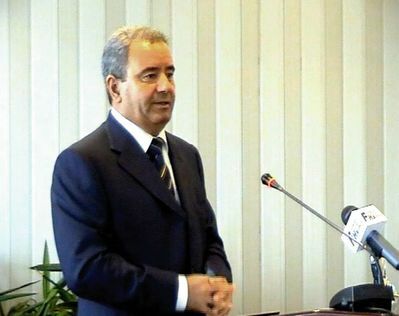 Ali Abbasov, Minister of Communications and
Information Technology of Azerbaijan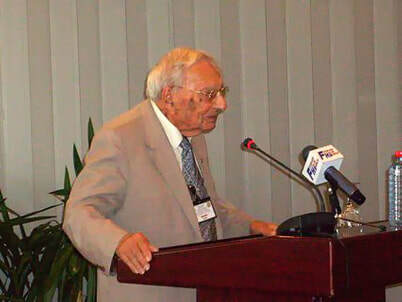 Victor Yefimovich Khain, Academisian of USSR, RAS, ANAS, EAS and IAS,
Honorary President of Internatuional Academy of Science H&E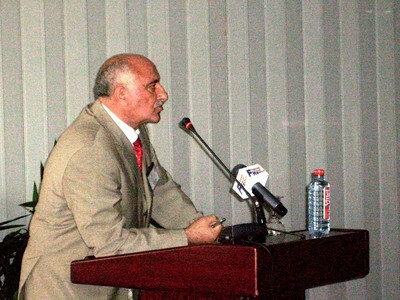 Qarib Mammadov, Chairman of the State Committee on
​Land Use and Cartography of Azerbaijan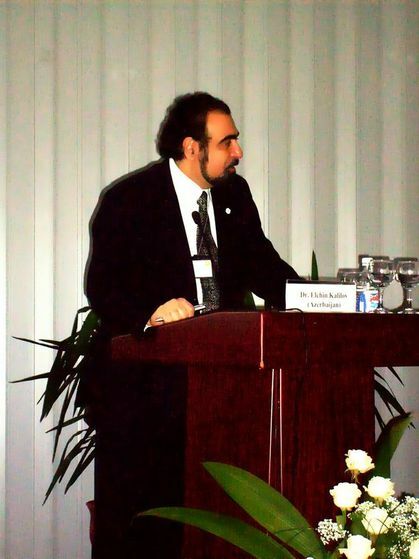 Elchin Khalilov, Vise-President of International Academy of Science H&E,
President of Azerbaijan Section of IAS H&E, Vise-Chairman of Symposium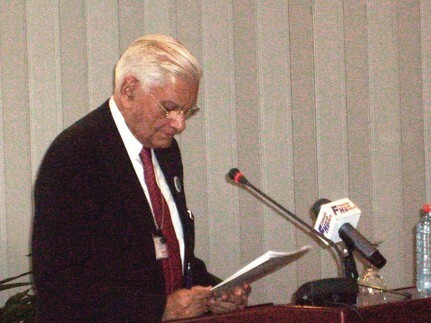 Ishfag Ahmad, President of Pakistan Academy of Sciences,
Spesial Advisor of Prime Minister of Pakistan in Status of
Federal Minister of Pakistan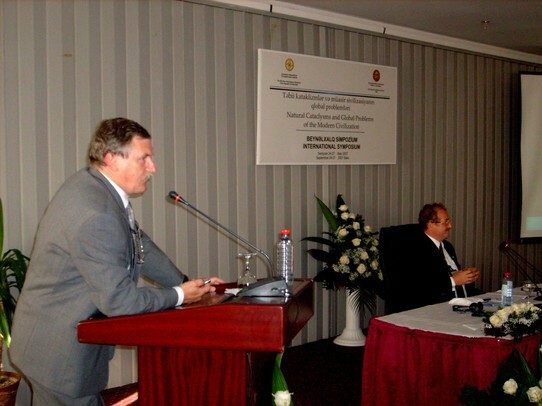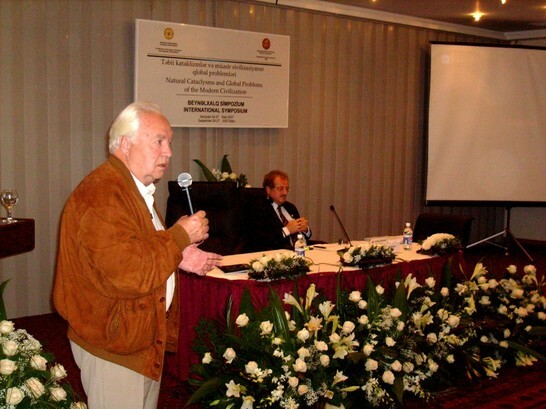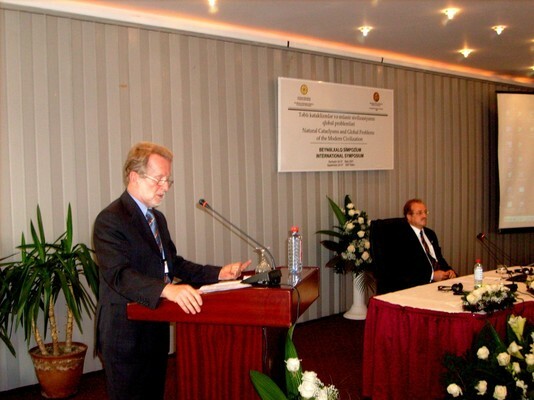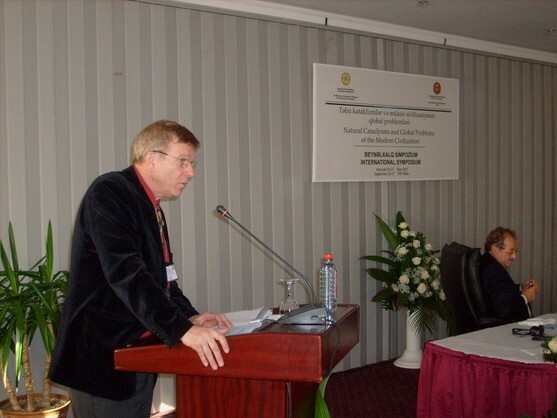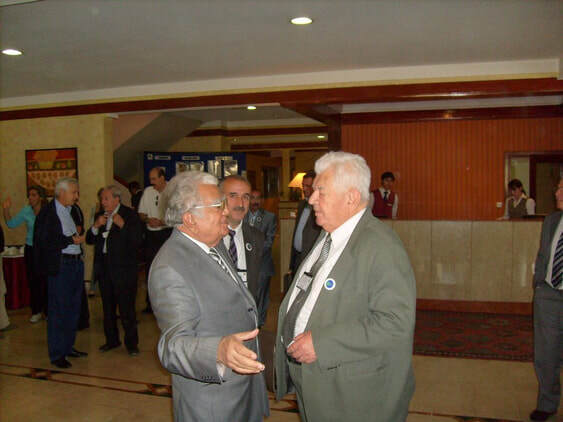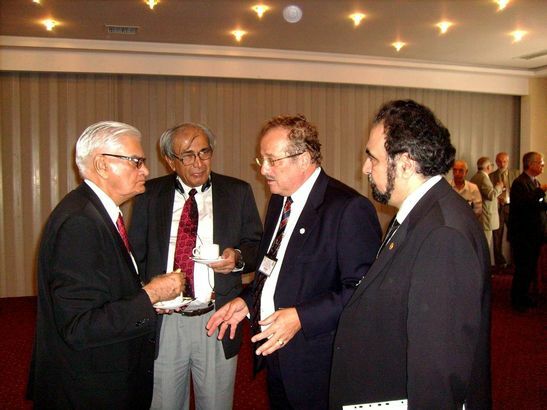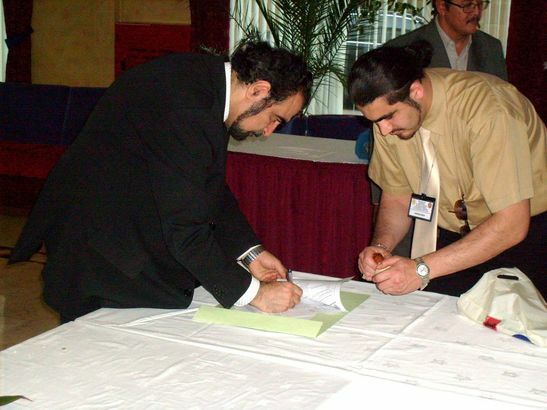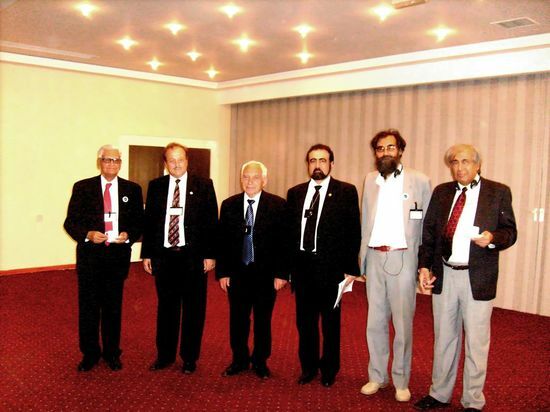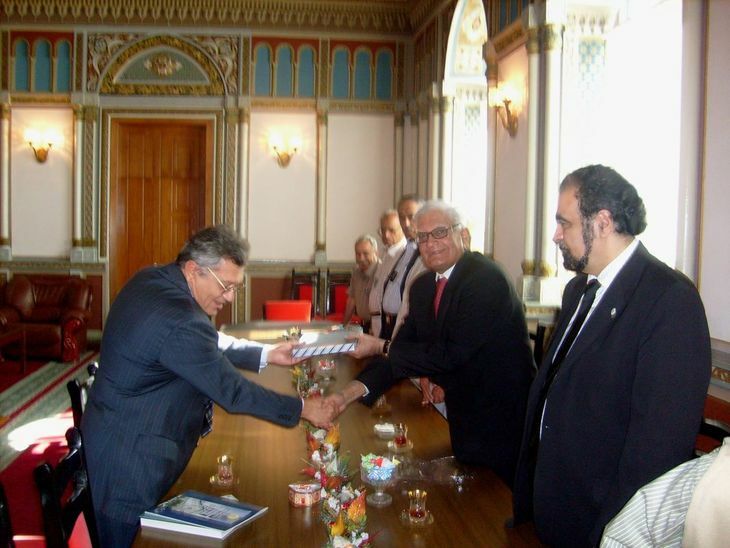 Meeting of the President of the National Academy of Sciences of Azerbaijan Mahmud Karimov with the President of the Pakistan Academy of Sciences Ishfag Ahmad during the International Symposium.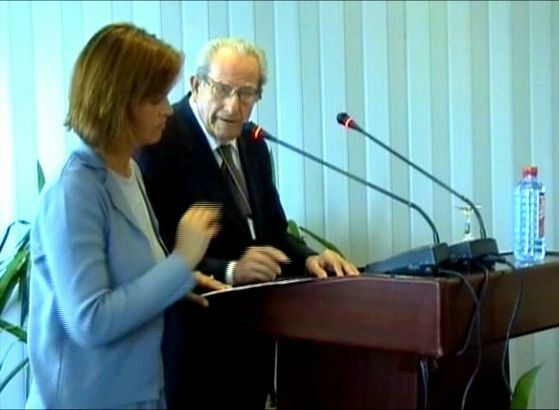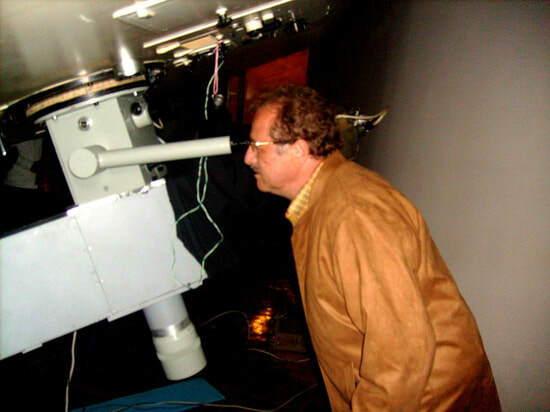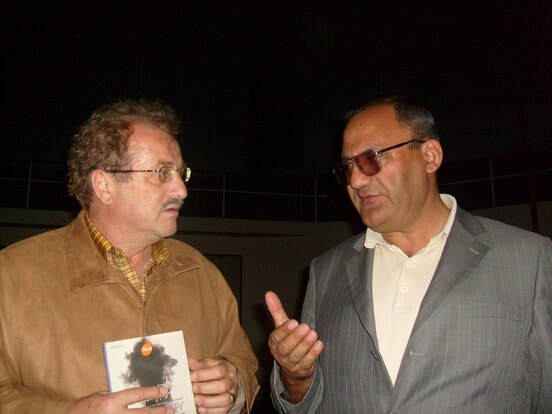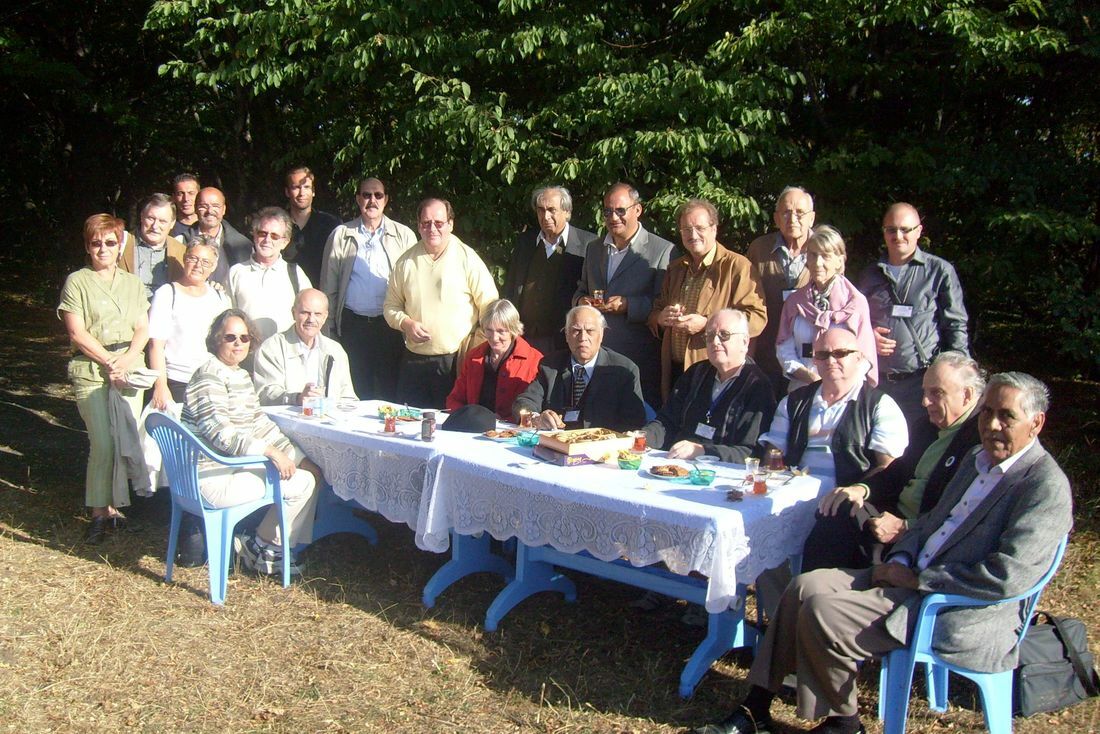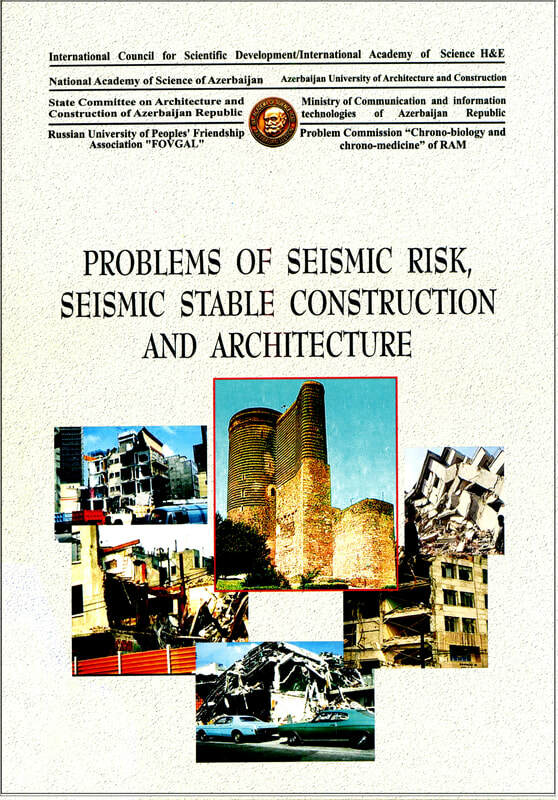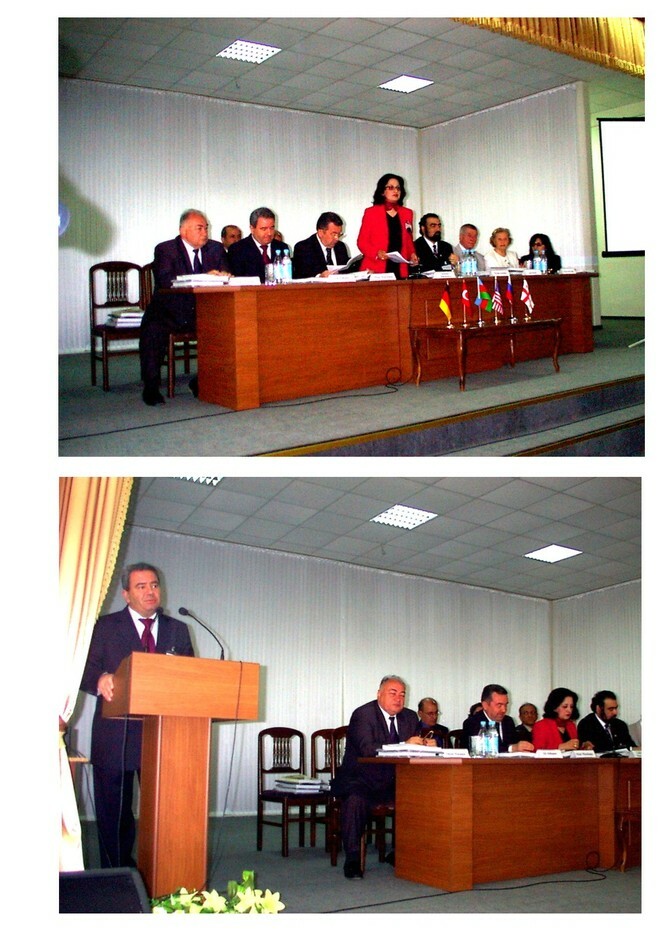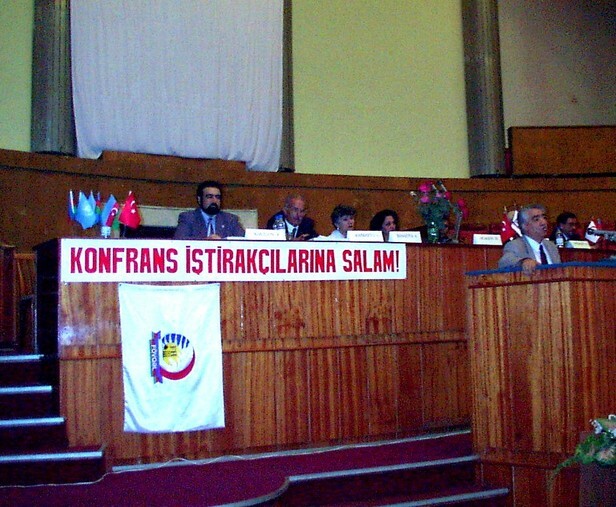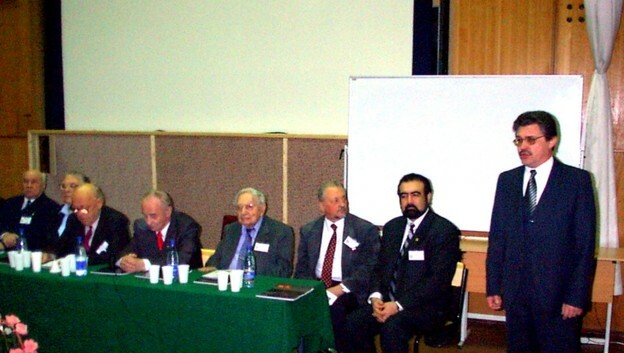 "Problems of rhythms in natural science". The Second International Symposium. 1-3 March 2004, Moscow, Peoples' Friendship University of Russia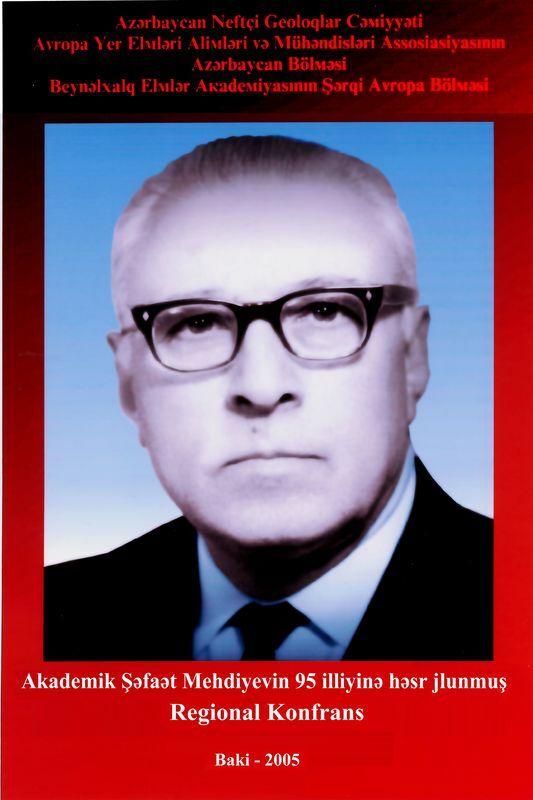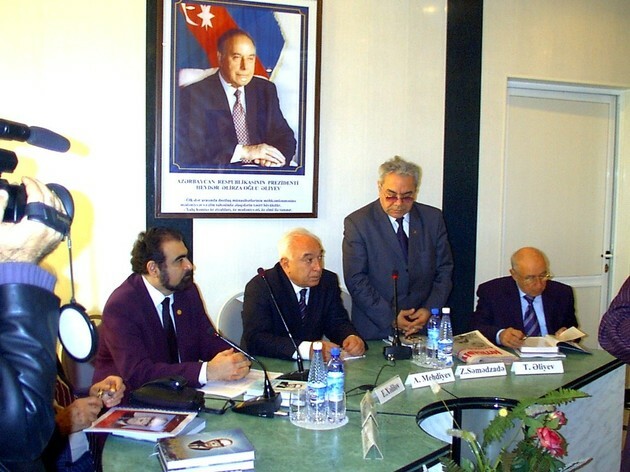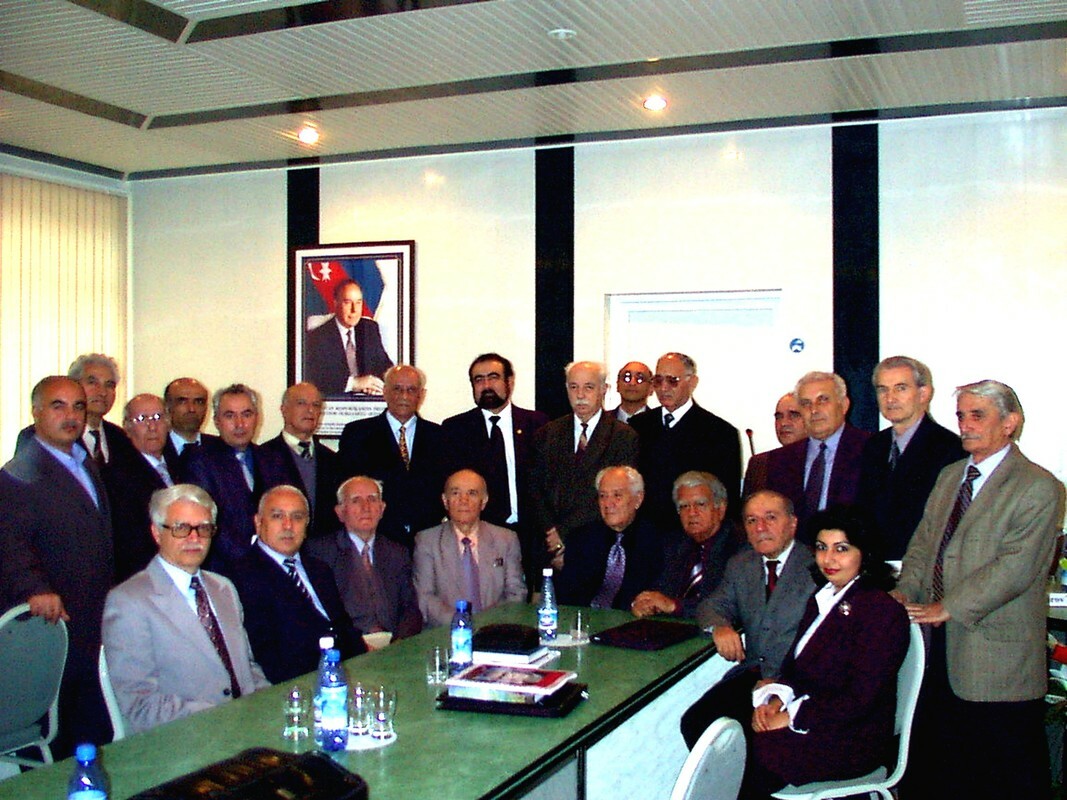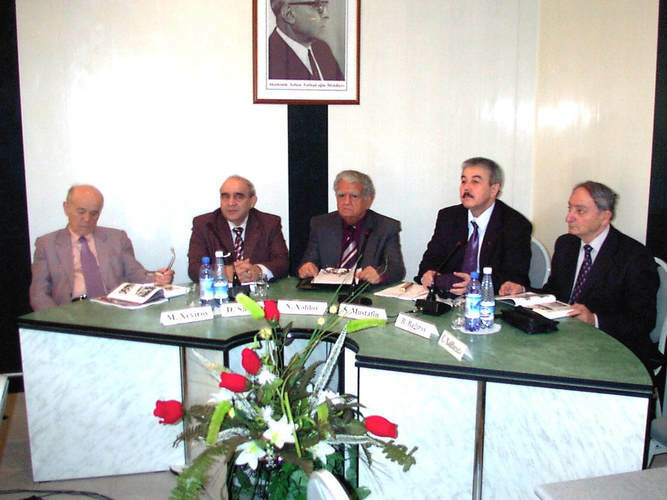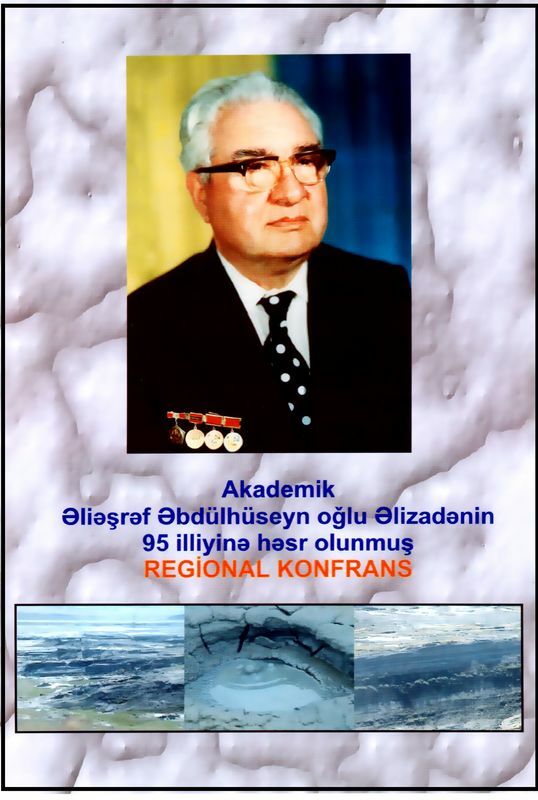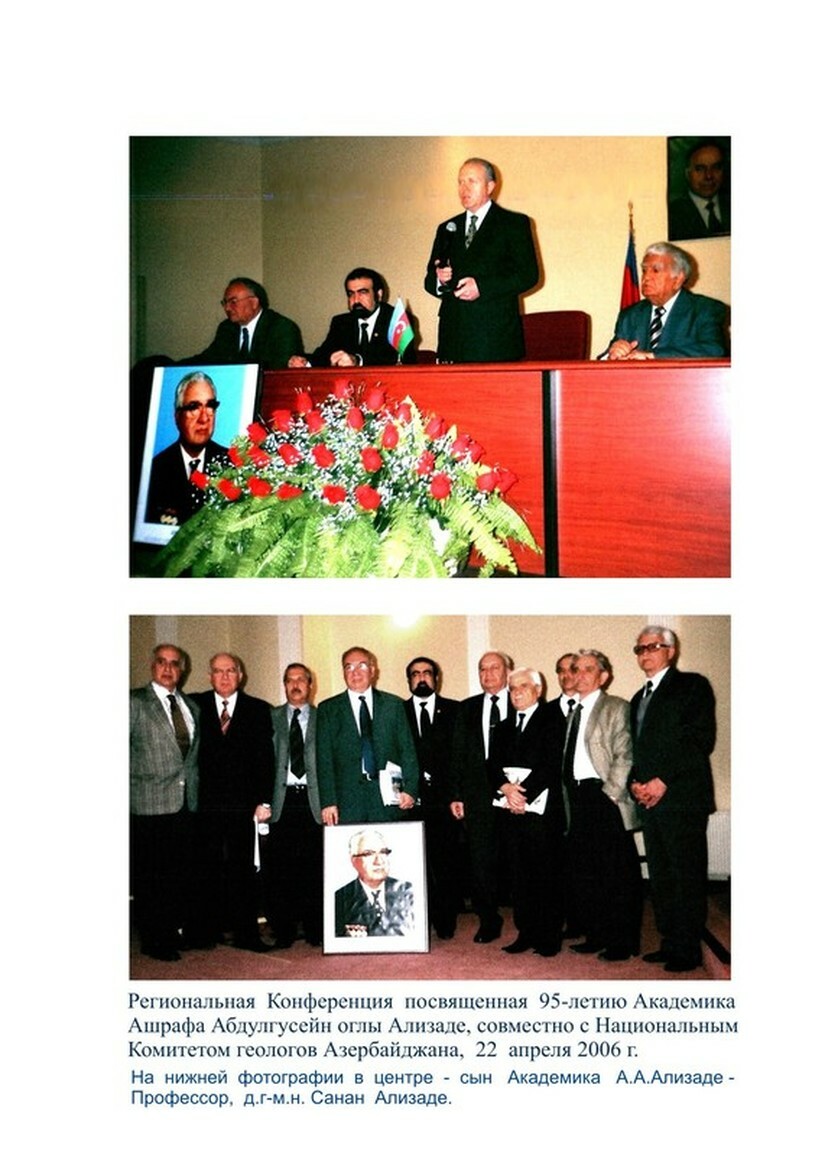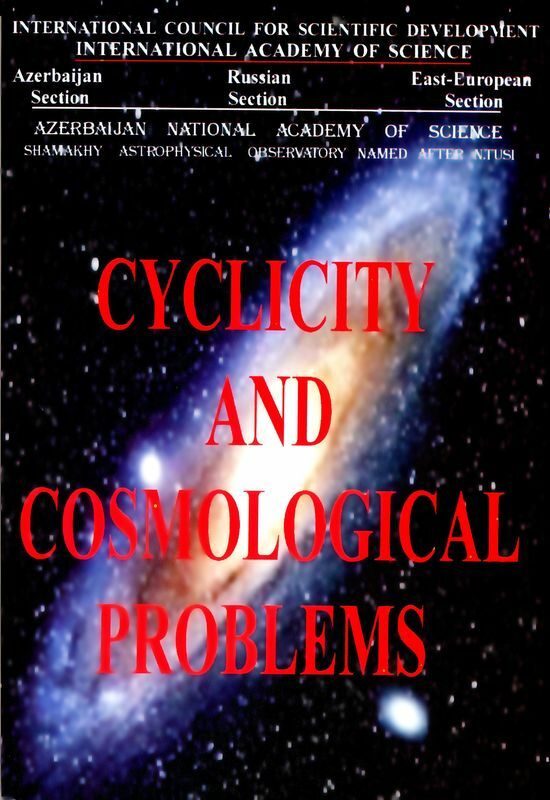 International​ Symposium "CYCLISITY AND COSMOLOGICAL PROBLEMS".
2-4 May 2003, Pirguli, Shamakha, Republic of Azerbaijan.